VIP Cannabis Networking Dinner
29nov6:00 pm9:00 pmVIP Cannabis Networking DinnerJoin us for a VIP Cannabis Networking Dinner to discover how Gaming, Virtual World and AI are the future of Cannabis Business Marketing
Event Details
Date and time
Wednesday, November 29 · 6 – 9pm PST
Location
Las Vegas Convention Center Central Hall
3150 Paradise Road Las Vegas, NV 89109 United States
About this event


Join our VIP Cannabis Networking Dinner
Join us for an exclusive evening of networking and fine dining during the MJBizCon in Las Vegas. This event is the perfect opportunity to connect with the leaders in the cannabis industry while enjoying delicious food and drinks.
Discover new business opportunities and marketing strategies, share ideas, and expand your network in the thriving cannabis industry.
The topic of the Event will be :
How Gaming, Virtual Worlds and AI are the future of Cannabis E-commerce and Marketing.
We will be showcasing a unique demo of a Cannabis Virtual Shop, and discover how AI sales Assistant could boost your business.
Join us at the MJBizCon in Las Vegas for an unforgettable evening of connections, conversations, and culinary delights. Reserve your spot now!
EVENTS DETAILS:
6 pm: Networking Session
Get a CBD cocktail by the bar and get to know each other better
7 pm: Presentation
Co-founders of BudBrain.AI & GAME3 Group Aiden & Cedric Alexandra will have a short presentation on the Future of Cannabis e-commerce & marketing and present a live Demo of a Gamified Cannabis Shop with AI Chatbot
7:15 pm: Dinner
Dinner start with one of the BudBrain.AI Founder at each table
8:45 pm: End of Diner Speech
Co-Founders of BrudBrain.AI Kerry Charron and Damiano Raveenthiran will make a quick final speech. Virtual Gifts and Goodies Giveaways
9:00 pm: Last cocktail for the road
Time to say goodbye in front of a last cocktail to have the oportunity to meet the persons seating at other table and debrief the topic of the night.
SPEAKER: Cedric Alexandra
Co-Founder and COO of BudBrain.AI and GAME3 Group, developing the WeedoVerse DAO and WeedoFarm Game projects
Cedric is also a Judge and Mentor for the Stanford AI and Web3 Research Lab.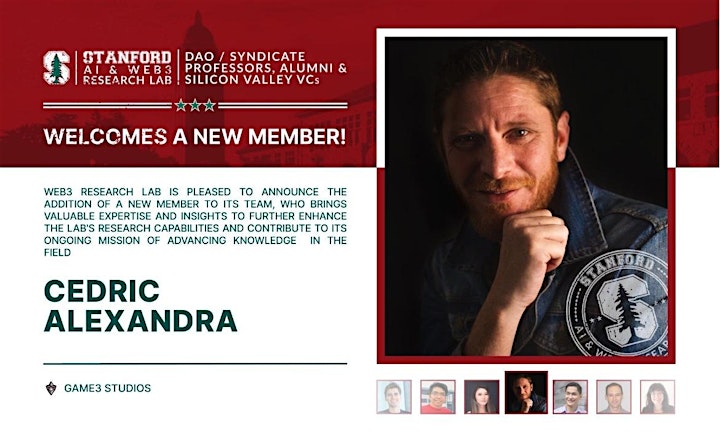 SPEAKERS: Aiden Alexandra
Co-Founder and CEO of BudBrain.AI and GAME3 Group, Leading the development of the WeedoVerse DAO and GAME3 Studios' projects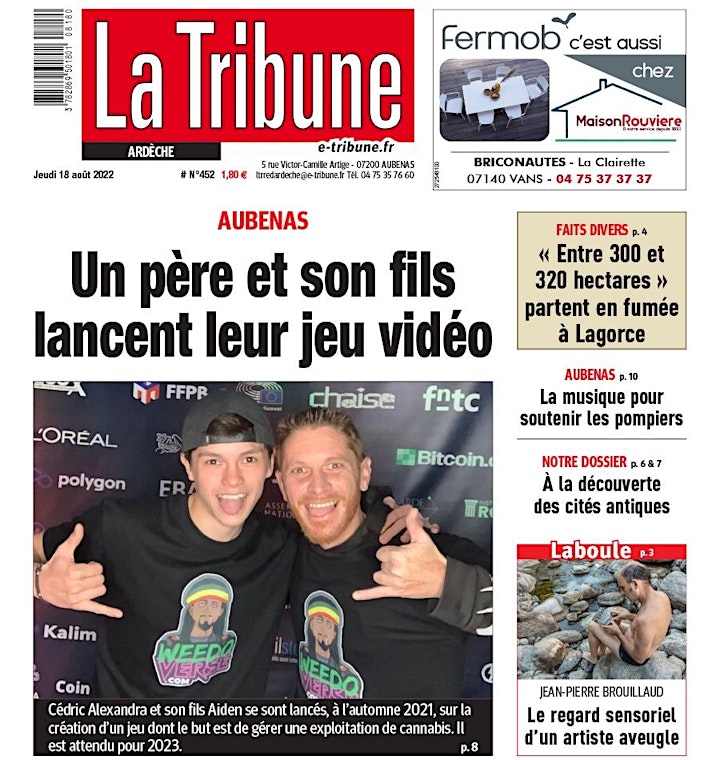 SPEAKER: Damiano Raveenthiran
Co-Founder and CMO of BudBrain.AI and GAME3 Group, developing the WeedoVerse DAO and WeedoFarm Game projects
Damiano is also the CEO of Startup Slang in Toronto and head of growth of the Metaverse Group.
Damiano has successfully organised over 20 Networking Dinner in Canada and USA
SPEAKER: Kerry Charron
Co-Founder and Cannabis Expert of BudBrain.AI, she also writing content for the cannabis project of GAME3 Group.
Kerry is also a cannabis science writer Writing weekly articles about latest developments in cannabis science
PREVIOUS EVENT ATTENDEES: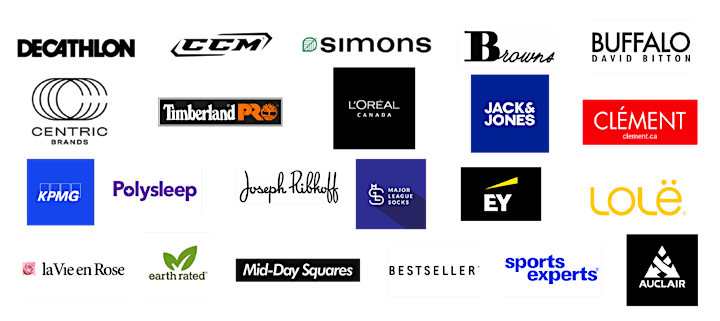 more
Time

(Wednesday) 6:00 pm - 9:00 pm
Location

Las Vegas Convention Center Central Hall 3150 Paradise Road Las Vegas, NV 89109 United States