Cova Software Back to the 80s After Party
16nov12:00 pm12:00 pmCova Software Back to the 80s After PartyTotally Exclusive & Wicked Hush-Hush
Event Details
BACK TO THE 80S AFTER PARTY
Get ready to like, totally take a chill pill, listen to some wicked tunes, and get down on the dance floor with some rad people doing gnarly things in the cannabis industry.
Cova Software and Sapphire Risk Advisory Group are hosting the cannabis industry party of 2022 – in the 80s! An event so unique, so exclusive, you just had to be there! How do you rewrite history and get into this party? You'll need an invitation from someone with future technology that can take you back in time.
Limited tickets remain. If you're going to MJBizCon this year, register below for updates on where you can meet our team for your chance to win tickets.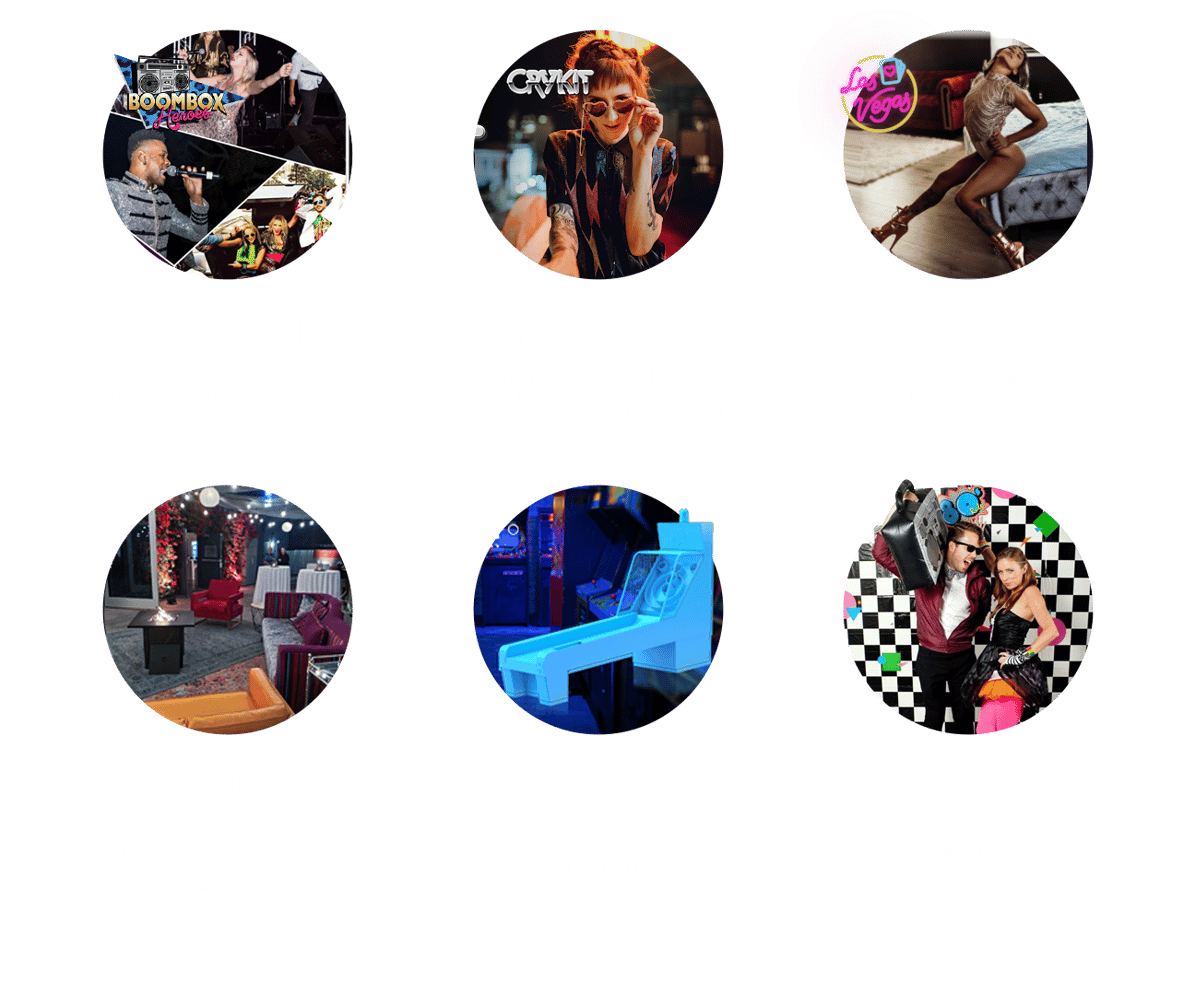 / AGENDA
The party will be held after the first day of MJBizCon, November 16th.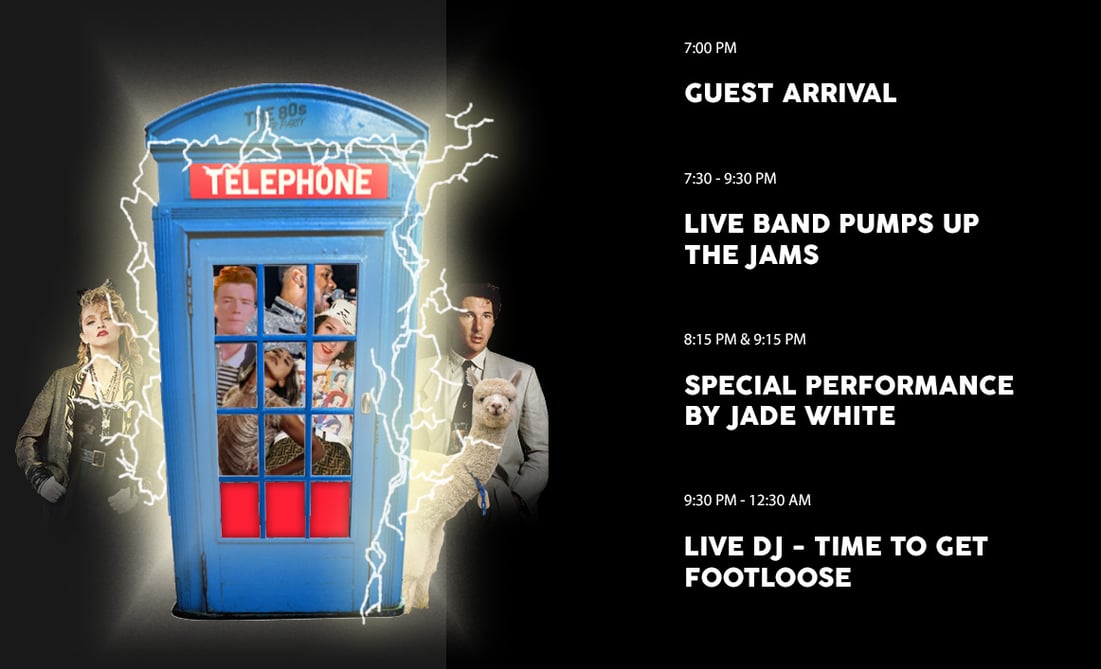 / DRESS CODE
1980s GLAM
We're talking power suits, legwarmers, dresses with padded shoulders, spandex, and Lycra tights for women along with leather jackets, polo shirts, Oxford shirts, and turtlenecks for men Cova creates award-winning cannabis retail software that streamlines compliance and simplifies complex operations, empowering cannabis entrepreneurs to achieve their vision of success. Cova builds scalable solutions that are always reliable, and always evolving to help retailers reach and retain new customers by delivering an unforgettable shopping experience at every turn. Cova's innovative, intuitive tech is backed by industry-leading support that helps retailers open their first store, grow their business, and push the cannabis industry forward.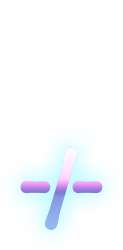 Sapphire Risk Advisory Group is the oldest licensed cannabis security consultancy in the United States, with over 100 years of combined experience analyzing crime and the tendencies of those who commit them. Sapphire specializes in helping clients achieve their dream of winning a cannabis business license, building out a secure facility, and implementing security training and SOPs to ensure long-term success. No matter the space, Sapphire can save your cannabis business time and money while securing your property.

HBK Cannabis Solutions is a dedicated team of subject matter experts. We were among the first accounting firms to specialize in the cannabis industry and are trusted advisors to entrepreneurs in all industry segments.

KayaPush is an all-in-one people management platform helping dispensaries grow and scale their businesses by simplifying HR, payroll, time tracking, and scheduling.

Established in 1893, Reed Construction is a full-service partner offering construction management, general contracting and design-build services.

We give 420 a whole new meaning! Criminals want your cash. And your product. You need the right solution to stop them. 3SI's leading edge security technology protects your business, staff and customers –  all for $420 per year.





Founded in 1979, RDC is a full-service, award-winning architecture firm dedicated to making everyday places extraordinary.

Hanwha Techwin America is a leading global supplier of intelligent video surveillance solutions.
more
Time

(Wednesday) 12:00 pm - 12:00 pm