12oct(oct 12)7:15 am13(oct 13)5:00 pmCanna Pharma 2022Driving Cannabis Science & Therapeutics Forward7:15 am - 5:00 pm (13) 8757 Rio San Diego Dr, San Diego, CA 92108
Event Details

What's New for 2022

As US lawmakers inch closer to lifting the onerous restrictions on research into medicinal cannabis, the need for interdisciplinary collaboration between the pharmaceutical and cannabis industries has never been clearer, or more essential. Canna Pharma 2022 will feature a two-track program devoted to non-pharmaceutical (or nutraceutical) cannabis product development, safety testing, quality control, and regulatory compliance (Day One) AND expanded, in-depth coverage of cannabinoid-derived pharmaceutical development and the regulatory expectations for novel cannabis-based pharmaceutical products (Day Two). Canna Pharma 2022, in partnership with EAS Consulting, will also provide an expert how-to workshop on GMPs for the cannabis industry, helping you and your employees meet critical quality and regulatory expectations. Join pre-clinical and clinical research scientists, product developers, cannabis cultivators, processors, and quality assurance professionals, who will come together this October to advance the science of medicinal cannabis. Register today to lock in your discounted rate for the two-day conference, or contact Kim (khubbard@pharmaedresources.com) for group and/or workshop rates.

Why Attend:

Canna Pharma 2022 brings together people interested in the enormous potential of cannabis-based medicines. Our speakers—some of the most sought-after in the industry—address topics central to this exciting and burgeoning field, including
Emerging Cannabis- & Cannabinoid-derived Therapies
Product Safety Testing & Quality Control
Regulatory Compliance
Integrating GMP into Your Processes and Facilities
We invite you to learn more about the breakthrough science to be featured at Canna Pharma 2022, and hope to see you in October!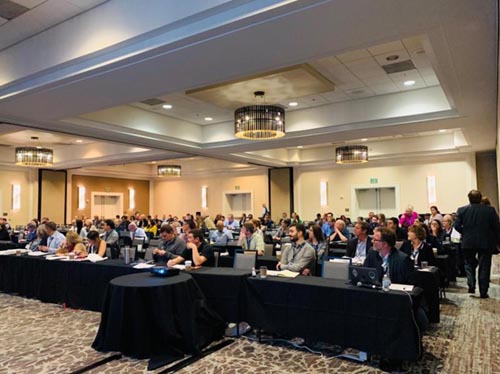 Featuring:
Two full days of presentations, panel discussions, and networking
Over 20 industry experts will share their knowledge and lessons learned
Case studies from lab-bench to clinical trials: unlocking the therapeutic potential of Cannabis-derived compounds
Full coverage of best practices in Cannabis product development & regulatory compliance
Best practices in product testing, quality assurance, & efficacy
Exclusive Pre-conference cGMP Workshop for Cannabis Professionals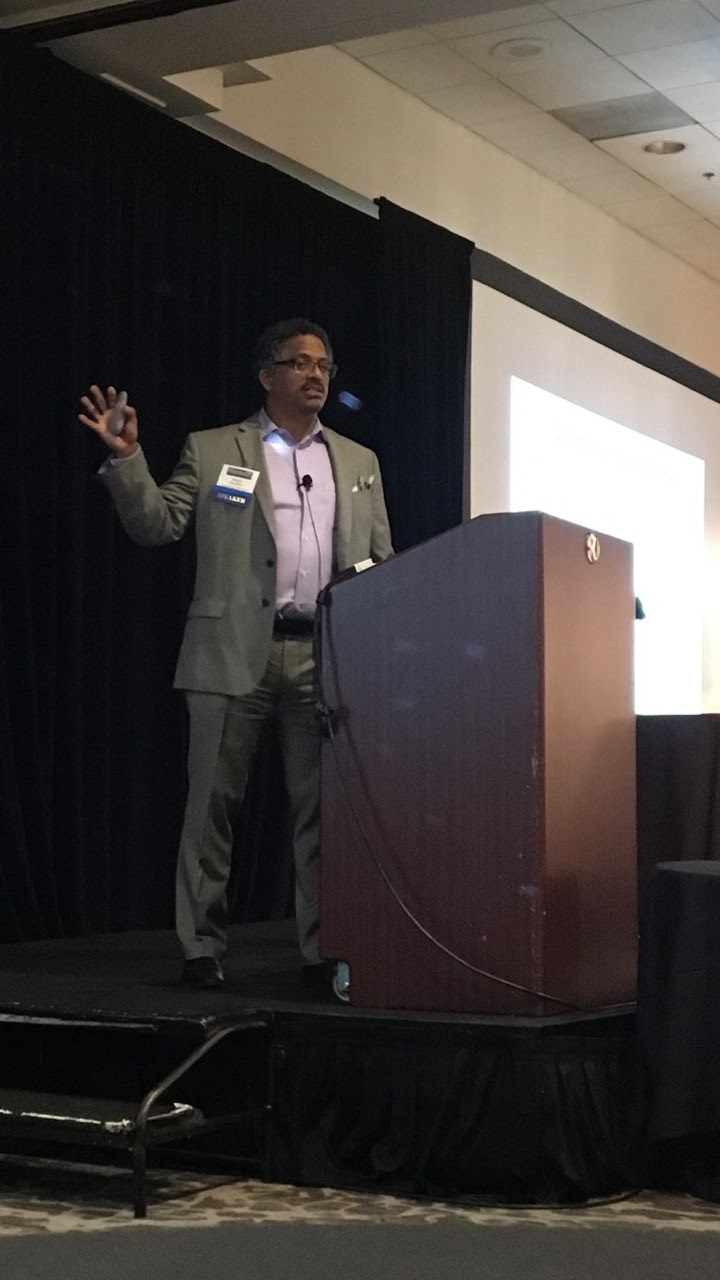 And Don't Miss Our GMP Pre-conference Workshop:
Pre-Conference Workshop 
Tuesday, October 11, 2022, 1:00–5:00 PM, Marriott San Diego Mission Valley, San Diego CA
Good Manufacturing Practices (GMPs) for the Cannabis Industry
The Good Manufacturing Practices (GMP) dictated in FDA's 21 CFR 111 require that "Each person engaged in manufacturing, packaging, labeling, or holding, or in performing any quality control operations, must have the education, training, or experience to perform the person's assigned functions." EAS Consulting Group is presenting a half-day workshop covering a GMP overview for the cannabis industry, including expectations and compliance requirements to help your employees stay on top of critical quality and safety issues. 
This workshop can be used as part of an annual GMP refresher training and will provide a deeper under- standing of how to perform specific job responsibilities in a GMP compliant manner. This GMP workshop will benefit anyone involved in direct handling of cannabis products, especially product manufacturers and processors.
Workshop Leader:
Dr. Tara Lin Couch, PhD, Senior Director, Dietary Supplements, EAS Consulting 
Dr. Tara Lin Couch is a PhD in analytical/organic chemistry with exceptional analytical abilities and over 25 years of diverse laboratory and regulatory experience in academic, field, contract, and manufacturing environments. She is a sought-after expert on issues pertaining to QC in pharmaceutical, dietary supplement and tobacco manufacturing facilities including the establishment of specifications and the development of well-organized, sophisticated laboratories. As a Senior Director for EAS Consulting Group, Dr. Couch has assisted numerous companies with the development, improvement, and implementation of strong quality systems that are scientifically sound, efficient, practical, and compliant with all FDA regulations. She also performs mock FDA inspections, gap-analyses, and contractor facility audits. In addition, Dr. Couch provides GMP and laboratory training via seminar, webinar, and on-site presentations. Tara serves on various industry committees for the Council for Responsible Nutrition (CRN), Consumer Healthcare Products Association (CHPA), and the Food, Drug Law Institute (FDLI). She is also active in the American Herbal Products Association (AHPA).
Event Pricing
Conference & GMP Workshop, $745
Conference Only, $595
GMP Workshop Only, $250
Call for academic, student or non-profit rate
SPECIAL OFFER TO MEMBERS OF CCIA & CANN
Did you know? Members of the California Cannabis Industry Association and/or members of CANN—The Cannabis Chemistry Subdivision of The American Chemistry Society, receive a 30% discount off the standard registration fee!
Call or email Kim today to receive your conference discount!
217-721-5774;
khubbard@pharmaedresources.com
What people are saying about Canna Pharma
"Canna Pharma 2021 was a fantastic experience for me. Not only did I learn a ton about the industry, I also made many valuable contacts. I even landed a job! I was all over the place in terms of what I wanted to do, but the conference and its attendees helped me see pathways other than process consulting."
~ Sales Support Specialist, Emerald Scientific
"Out of the conferences I've attended in the past year, it was the best lineup of speakers. I'm looking forward to the next one!"
~ Founder & CEO, Orion GMP Solutions
"An amazing program . . .very engaging & greatly informative. Covered areas not well represented yet in Canna events."
~ Assoc. Director, Vertex Pharmaceuticals
"Very educational & great speakers on the technical side."
~ Business Development Manager, Extract Technology
"Excellent speakers & content."
~ Packaging Consultant, Chubby Gorilla
more
Time

12 (Wednesday) 7:15 am - 13 (Thursday) 5:00 pm PST
Location

San Diego Marriott Mission Valley

8757 Rio San Diego Dr, San Diego, CA 92108