Blunt Talks
12nov1:00 pm4:30 pmBlunt TalksBlunt Talks are "TED" style presentations given by innovators of the cannabis industry who want to share their knowledge so we can grow together!
Event Details
You're invited to an evening of "TED" style presentations by cannabis professionals, networking, and fun!
PROMO CODE = rassman15 for 15% off tickets.
Blunt Talks are "TED" style presentations given by innovators of the cannabis industry who want to share their knowledge so we can grow together!
Join us at 4312 West Jefferson Boulevard, Los Angeles, CA, USA for an evening filled with inspiring talks and thought-provoking discussions. Get ready to be blown away by a diverse lineup of speakers who will share their unique perspectives on a wide range of topics. From personal stories to cutting-edge ideas, these talks will leave you with a fresh outlook. Don't miss out on this opportunity to connect with like-minded individuals and expand your horizons!
Whether you're a professional looking to transition careers into the cannabis industry, a canna-professional looking to network and keep up to date with whats going on, or a business owner that is looking to add talent to your team, or you're just looking to network and eat some good food, this installment of Blunt Talk is for you!
We suggest taking Lyft or Uber but there is street parking.
FORMAT
Eat free tacos. Check out our sponsors. Listen to our speakers. Make friends and professional connections.
Hear short, TED-style talks from cannabis professionals. (Start shortly after 2pm)
Ask some questions.
Make more friends and professional connections.
SPEAKERS
Anna Wiley- CEO and Owner of CAM — "The Selection Process"
Elliot Lewis- CEO and Co-Founder of Catalyst Cannabis Co. — Q+A
Jon Cappetta- VP of Content at High Times — "The Intersection of Media & Marketing"
Susie Plascencia – Co-Founder & CMO, MOTA Glass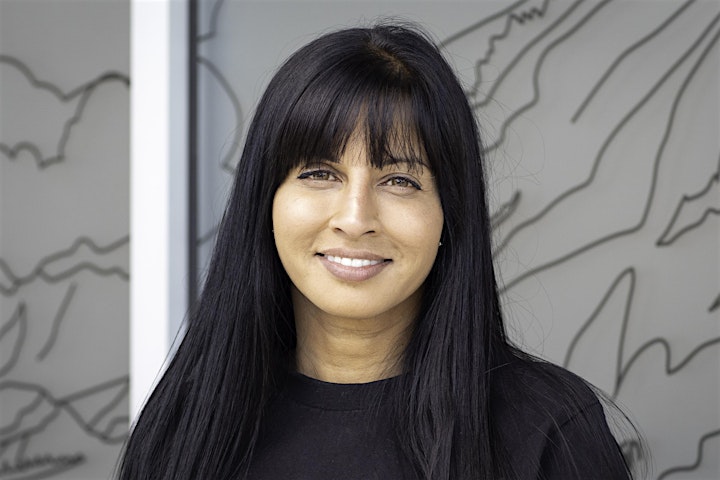 Anna Willey, the driving force behind CAM, is a respected figure in the cannabis industry, particularly in Sacramento where the company has its roots. With a rich background in cultivation and as a seasoned general contractor, Anna's hands-on experience has been pivotal in shaping the direction and growth of CAM. Today, as a vertically integrated cannabis powerhouse, CAM boasts a presence in California and Colorado , reinforcing its expansive footprint in the sector.
Under Anna's astute leadership, CAM operates two state-of-the-art facilities that are illuminated by over 2,500 flowering lights, emphasizing the company's large-scale production capabilities. Notably, CAM's commitment to self-distribution ensures that its products maintain the highest quality, from cultivation to consumer. This dedication to excellence is evident as CAM's products can be found in over 400 retailers, a testament to Anna's vision and relentless drive.
Anna's journey from cultivation to leading a multi-state operation epitomizes her passion, knowledge, and commitment to the cannabis industry. Her leadership of CAM serves as an inspiration to aspiring entrepreneurs and industry veterans alike.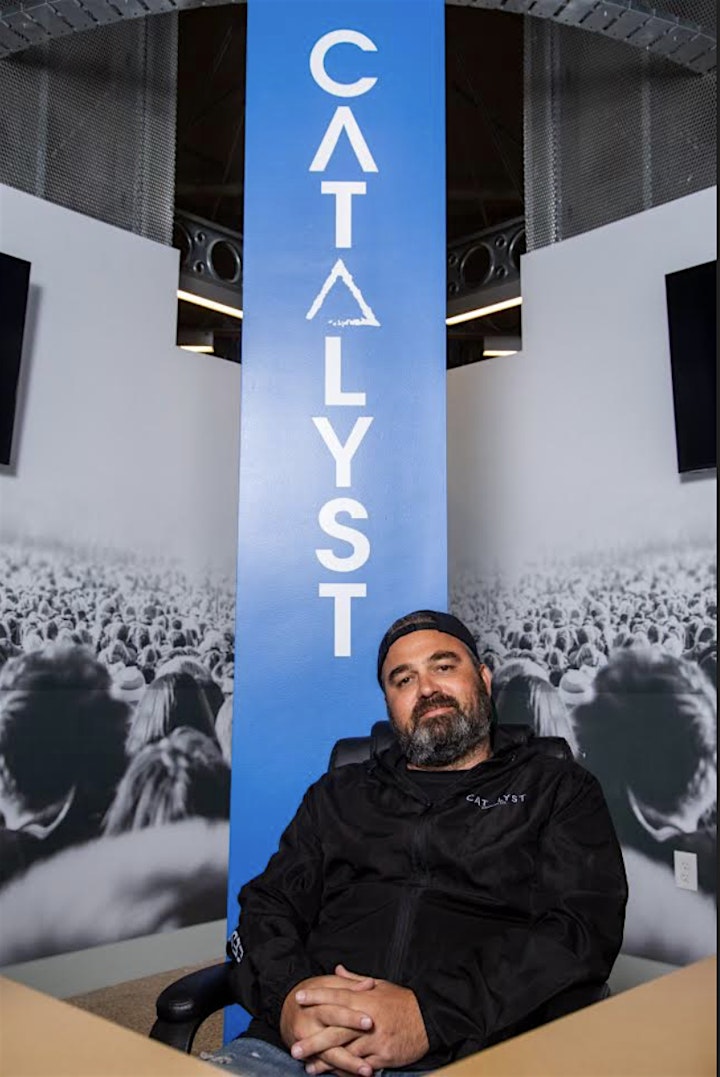 Elliot Lewis is CEO and Co-Founder of Catalyst Cannabis Co. He's been involved full time in Cannabis industry since 2013 and his roots go back to 1996 when he started at Berkeley during the passage of Prop 215. From mid to early 200os Elliot was small time hustler who had a three lighter in his basement with a few friends and sold some packs out of BC at Berkely… but took a break from cannabis industry starting around 2002. From 2004 to 2013 was flipping house and came back to cannabis in or around 2013 where he grew in Southern California and then Shortly thereafter expanded to cultivating at quite a few sites in rural areas of NorCal.
Elliot started in legal Cannabis industry in 2016 and ran under the banner of its forefather Connected Cannabis co. In an amicable break, Catalyst Cannabis Co was founded and started in 2020. From there, Catalyst has put together a 21 Retail store footprint and continues to grow itself slowly throughout California.
WEED FOR THE PEOPLE IS THE ETHOS CATALYST LIVE BY.
That means respecting the culture, taking care of our workforce, uplifting communities, fighting for communities impacted by the war on drugs, and fire weed at fire prices. In addition, we don't give a fuck about some government clowns, we will continue to fight for change in cannabis and equal rights as an industry.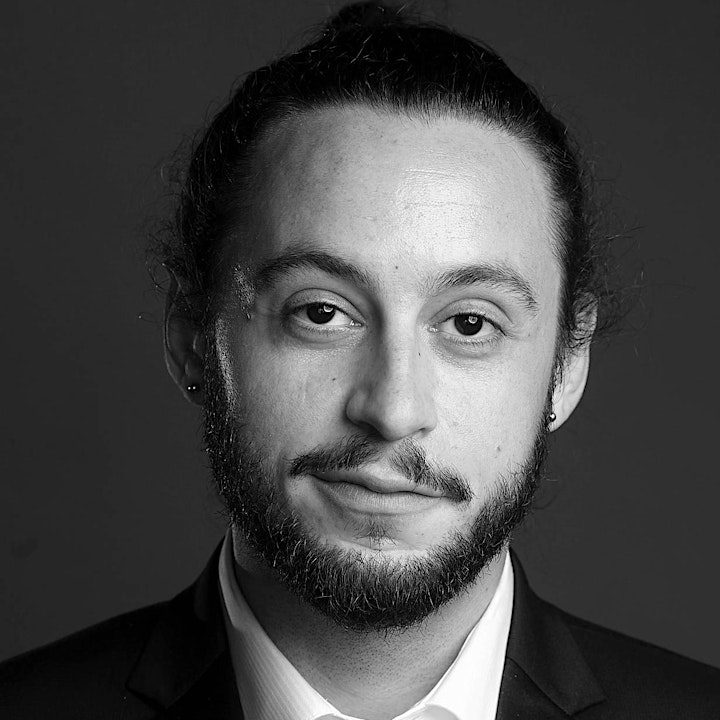 Jon is a guy and he's done some pretty cool stuff in his 33 years on the rock. He's also been high for most of it. Currently the VP of Content for High Times, he is a critically acclaimed weed snob recognized as the Cannabis Lifestyle Reporter of the Year for 2022 by Benzinga. Having judged every major cannabis competition, from the Clio's to Zalympix, he publishes a monthly collection of his favorite new products, dubbed the Stone-Cold Cop List, for High Times, as well as feature profiles on his favorite brands. A lifelong creative, Jon has been finding ways to work in the music and greater entertainment industries since he was a tween. Starting out leading street teams and building 'record labels' to release his friends music, he grew to produce and lead experiential activations on a national scale, including creating a 'Best Practice' utilized nationally & annually by the energy-kingpin Red Bull. Having spent over a decade building events, with over 500 produced before leaving NYC in 2014, Jon has honed his logistical and marketing expertise, and his ear for talent. Finding his niche in development strategy, Jon's expertise spans across content, event and experiential marketing, with extensive experience in the nightlife, entertainment, & beverage industries. JC has produced branded content for major products, provided data analysis for front-page, pulitzer-prize-winning news, and developed several new business areas for the enterprises he has worked for. His work has appeared in text, video, and through experiences, worldwide.
Susie Plascencia is a Latina entrepreneur, public speaker and cannabis advocate. She is the founder and CEO of NightShift Digital, a boutique brand development agency serving clients in tech, non-profit, wellness, cannabis and cannabis-adjacent industries.
In 2020, she co-founded MOTA Glass, a leading brand in American made functional glass. Their products are handmade in Los Angeles using lab-grade materials and are sold online and at retail locations worldwide. Merry Jane Media named Susie a top "cannabis power player" that same year.
In late 2021, NightShift partnered with a cultivator to develop a cannabis brand for the California market. A lead in brand development, social media, marketing, and sales, she oversaw the brand's rise to top-50 status within the state during its first year.
She is passionate about Latina representation in the cannabis industry and founded Latinas in Cannabis, an internationally-recognized organization that empowers, celebrates, and connects Latina cannabis professionals, creatives and enthusiasts.
In 2022, Marijuana Venture included Susie in their 40 Under 40 that highlights rising stars in the industry. She's a proud Trojan and alumna of the Annenberg School of Communication and Journalism at the University of Southern California where she holds a Master of Arts in Specialized Journalism and Bachelor of Arts in Public Relations.
more
Time

(Sunday) 1:00 pm - 4:30 pm
Location

4312 West Jefferson Boulevard Los Angeles, CA 90016 United States